Program & Facility Support
When I give to the Conyers Rockdale Council for the Arts, what impact am I making?
Our building houses amazing programs all year round, and funding from community partners helps us to maintain it and make improvements!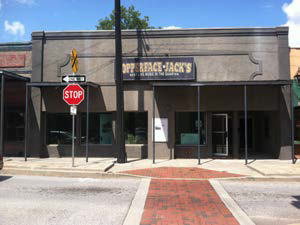 Building
Our charming facility is home to dozens of productions each year. We hold concerts, plays, visual arts shows, and more within these walls, and community partners such as local studios and schools call the Black Box Theater home during their productions! It is our goal to fully pay off our building, allowing us to offer low rent for our community partners. This would also allow a larger portion of our funds to go towards programming, giving us the opportunity to fulfill our mission in even more ways!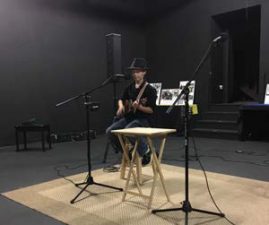 Facility Improvements
Our Black Box Theater would be an even better resource for our community with some improvements! A new roof and updated facade would make our building more sound and more beautiful. A more efficient HVAC system would help us to keep expenses low both for us and partners. A new large screen within the theater, as well as some technology updates for lights and sound would make our building a top notch asset for the community!
Community events create an enhanced quality of life for the people of Conyers, Rockdale County, and surrounding areas!
Large Scale Concerts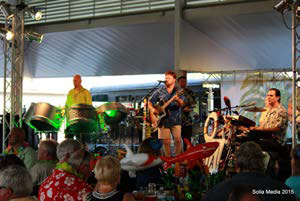 Our goal is to hold three large scale concerts per year with nationally recognized bands. In the past hundreds of patrons have enjoyed such bands as A1A, the Drifters, the Atlanta Boy Choir & more!
Black Box Theatre Shows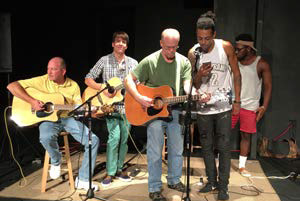 Singer/Songwriter concerts, theater productions, comedy shows, and more!
Visual Arts Exhibitions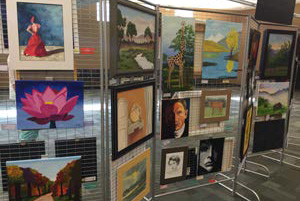 Our goal is to offer multiple visual arts exhibitions per year for both professional artists and student artists.
Our children's programming allows children to explore a huge variety of art forms and explore their creativity!
ArtSmart Camp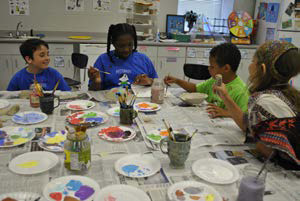 Children ages 6-14 explore drawing, theater, music, pottery, and more in this exciting summer camp experience.  ArtSmart Camp has been a community favorite for many years and has impacted thousands of children!
Preschool Pops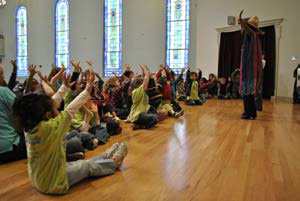 Preschool aged children view live performances!
Performing Arts Camps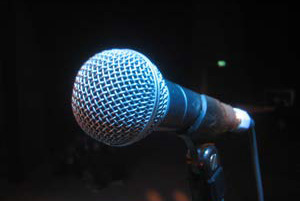 Children from elementary through high school explore improv, jazz, musical theater, and other performing arts!
Your donation helps bring concerts, theater and children's programs and arts education programming to our community. CRCA is a 501 (c) (3) non-profit corporation so your donation is tax deductible. The arts council is not a part of government and relies on ticket sales, grants, business and individual contributions. The arts are an important part of a balanced community and a viable part of economic development. Your support means CRCA can provide programming here for you and your children. Join us in building a community that enriches all of us.