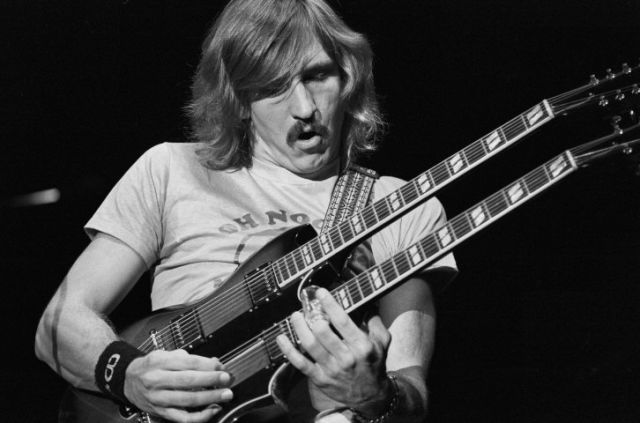 On December 20th, 1975, the same day it was announced Bernie Leadon was leaving the band, it was announced that Joe Walsh had joined the Eagles. Walsh had been a friend of the band for years, having performed with James Gang and Barnstorm as well as a solo artist.  Walsh also had the same manager and used the same record producer, so it seemed to be a match made in heaven…to some. Joe's reputation as a Rock and Roll Wildman had earned him the nickname "The Clown Prince of Rock" and the members of the band, especially Don Henley, worried he was too "wild" for the Eagles.
In the end, that wild quality was exactly what was needed to finally cement the Eagles rock sound and create their ultimate album "Hotel California"
https://www.youtube.com/watch?v=KnOvxB74PBY
Up ahead in the distance, if you see a shimmering light, it is just our box office ,beckoning you to get your tickets to see 7 Bridges: The Ultimate EAGLES Experience on September 9th.
Don't wait too long or your head may get weary, your sight might grow dim forcing you to stop for the night.